Get in Touch with Us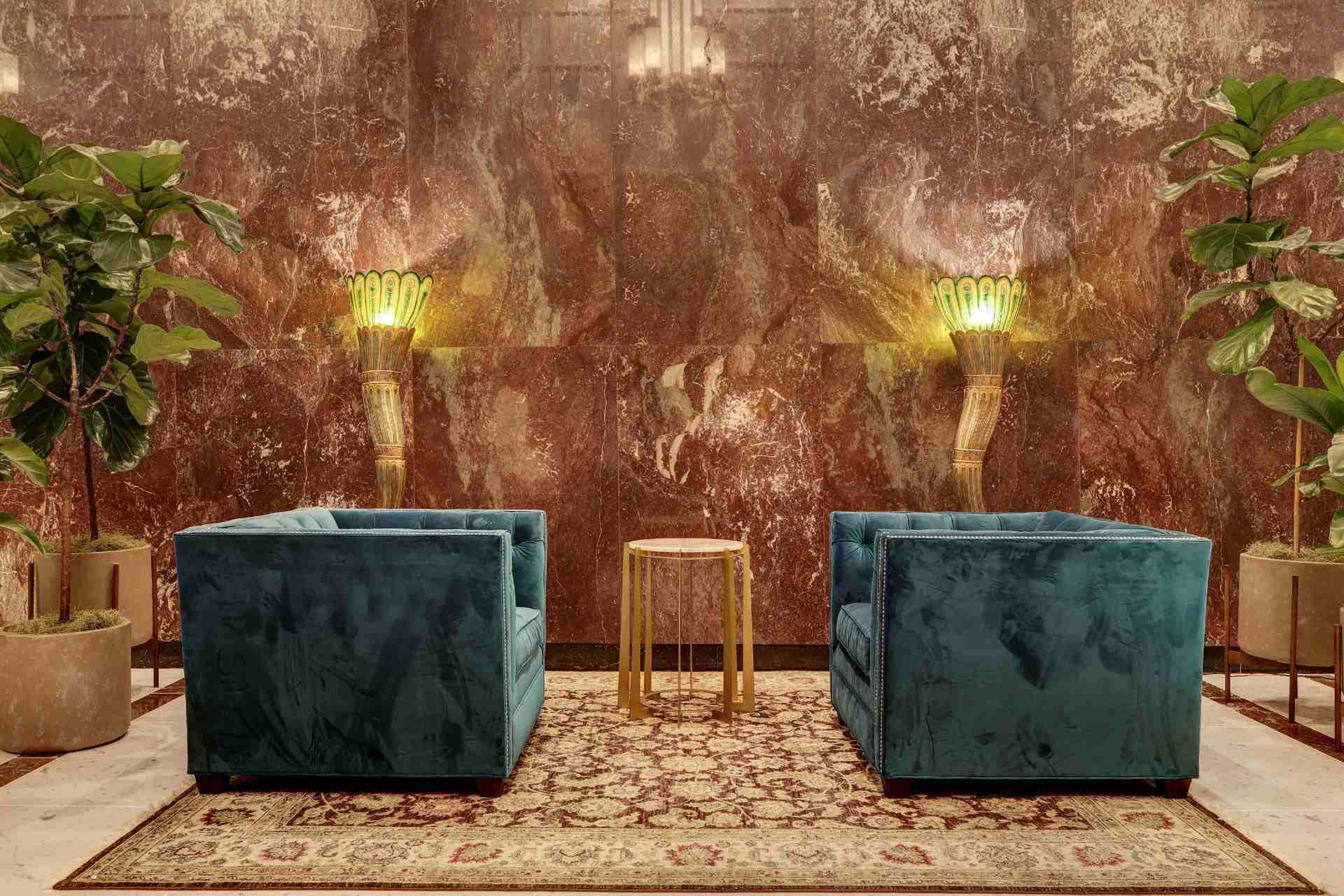 We Look Forward to Speaking with You.
Rich in history and recent design, 1001 McKinney offers you a place to grow your business and somewhere you'd be proud to show off to your clients. If you're interested in leasing an office space in 1001 McKinney or would like more information about the building, amenities or available spaces., please fill out our short form, and one of our team members will reach out to you as soon as possible.