Downtown Houston Office Space Enveloped in History
Take your company to new heights at 1001 McKinney, a luxury office space in downtown Houston where world-class amenities and iconic history converge.
Schedule a Tour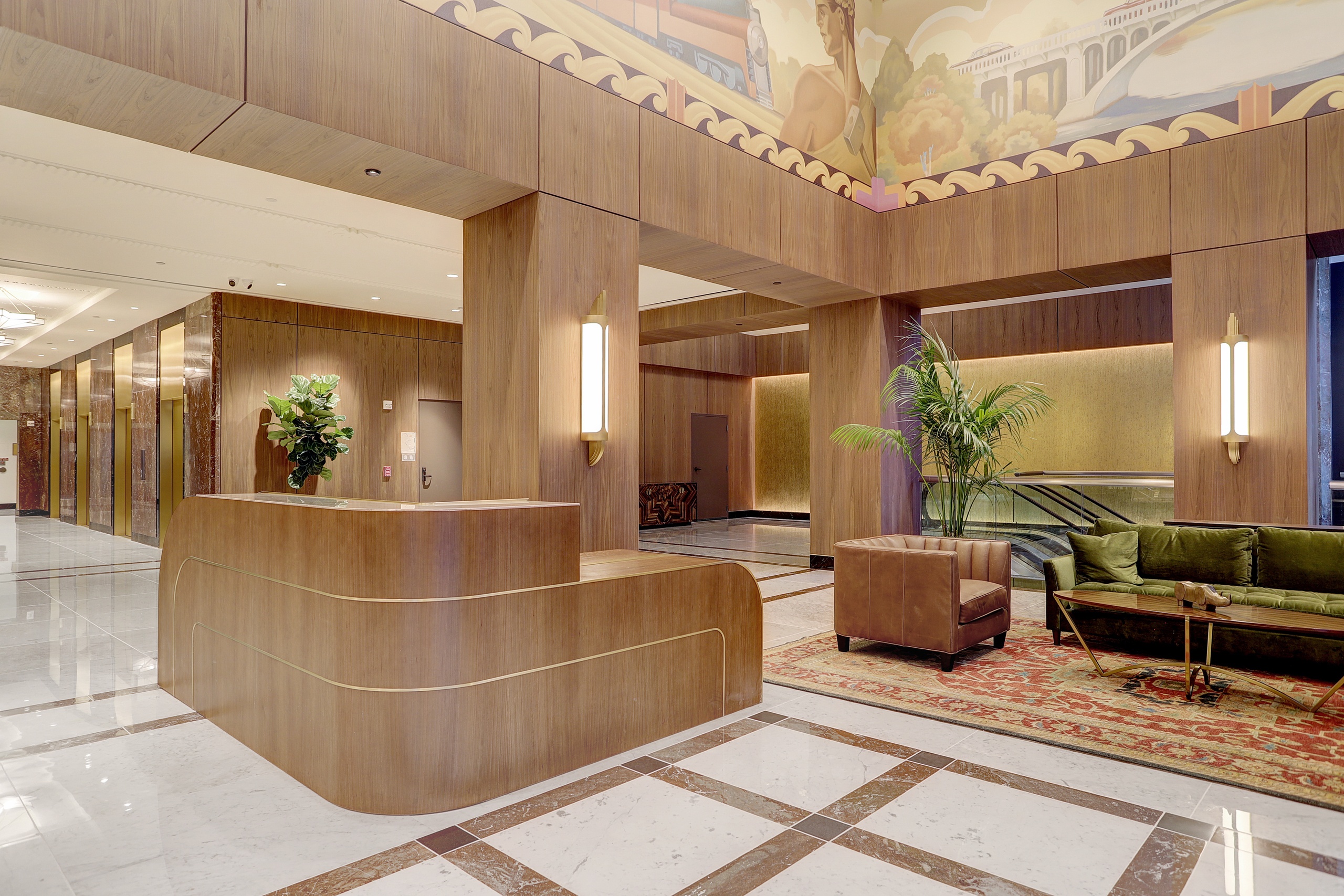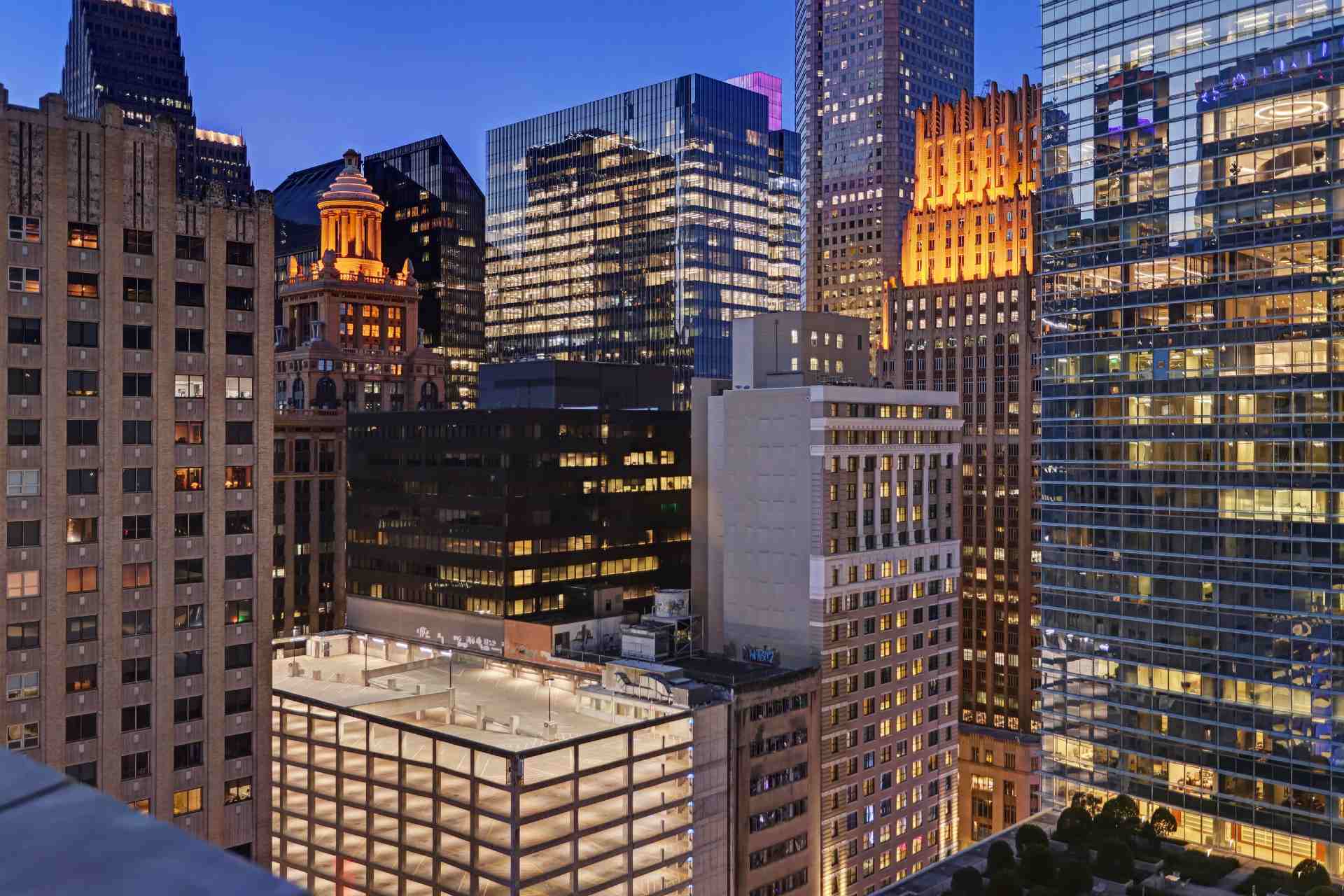 Centrally Located Office Space
Located right in the center of Houston's Central Business District, 1001 McKinney strategically positions your business in the city's bustling Downtown professional scene. Situated smartly on the METRORail's Red Line and with direct tunnel access, our building is mere steps away from the best restaurants, hotels, and nightlife that downtown Houston has to offer.
As a 1001 McKinney tenant, you'll enjoy conveniently located, luxury office space so your business can grow. And with the brand-new renovations to the building, it's a place you'd be proud to show your guests.
Flexible Leasing Options
1001 McKinney offers high-quality office space available for lease in downtown Houston. Not only are we locally owned, but we offer fully customizable lease terms and suite sizes. Ownership will personally work with you to deliver upon the unique business solutions that meet your needs.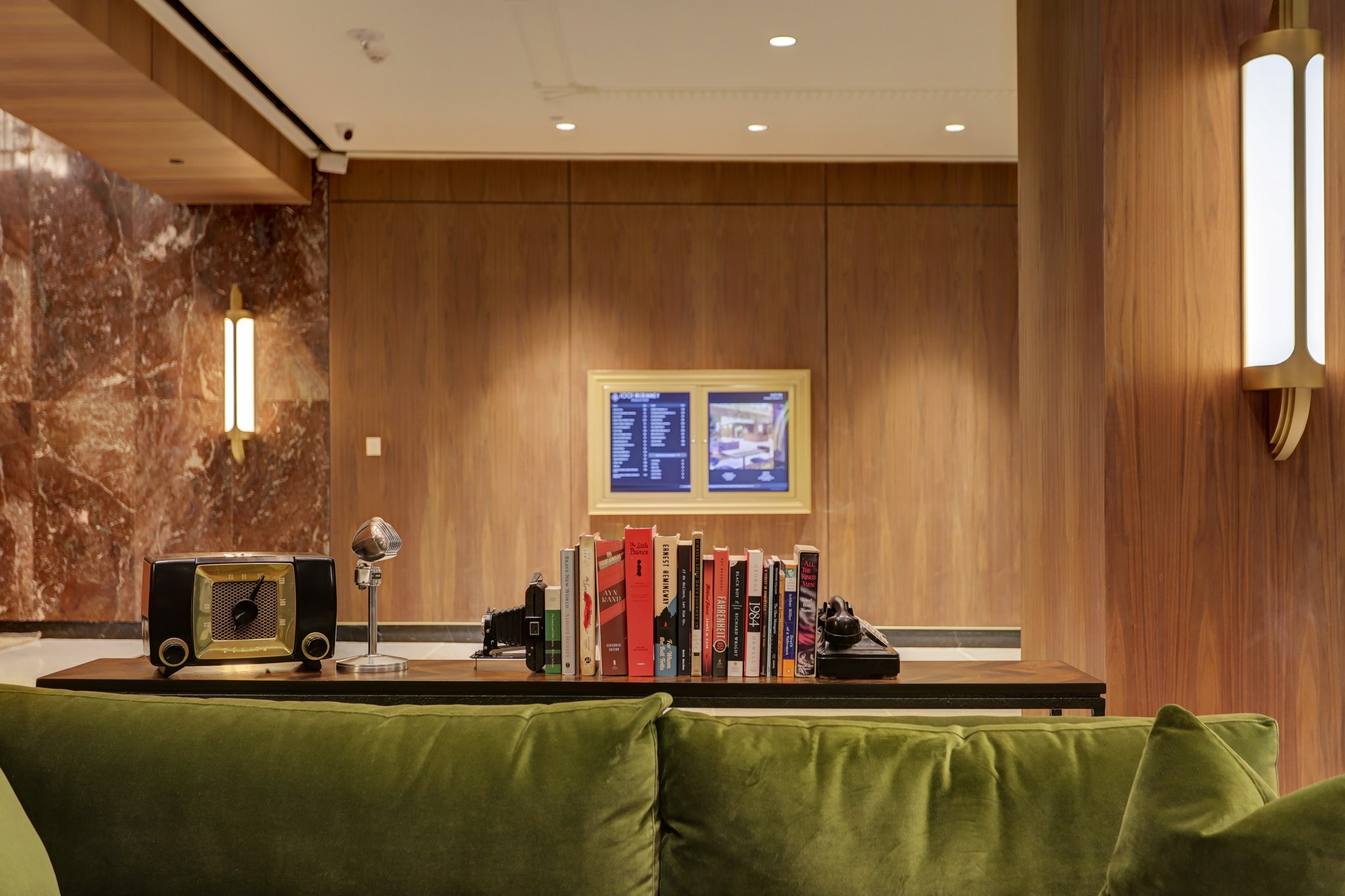 Direct Access to our 777-Space Parking Garage
Say goodbye to inconvenient offsite parking! Our 777-space parking garage makes it safer and simpler for tenants and guests to get where they need to be quickly – especially on rainy days. As a 1001 McKinney tenant, you'll enjoy walking just a few steps from your parking space right into the building.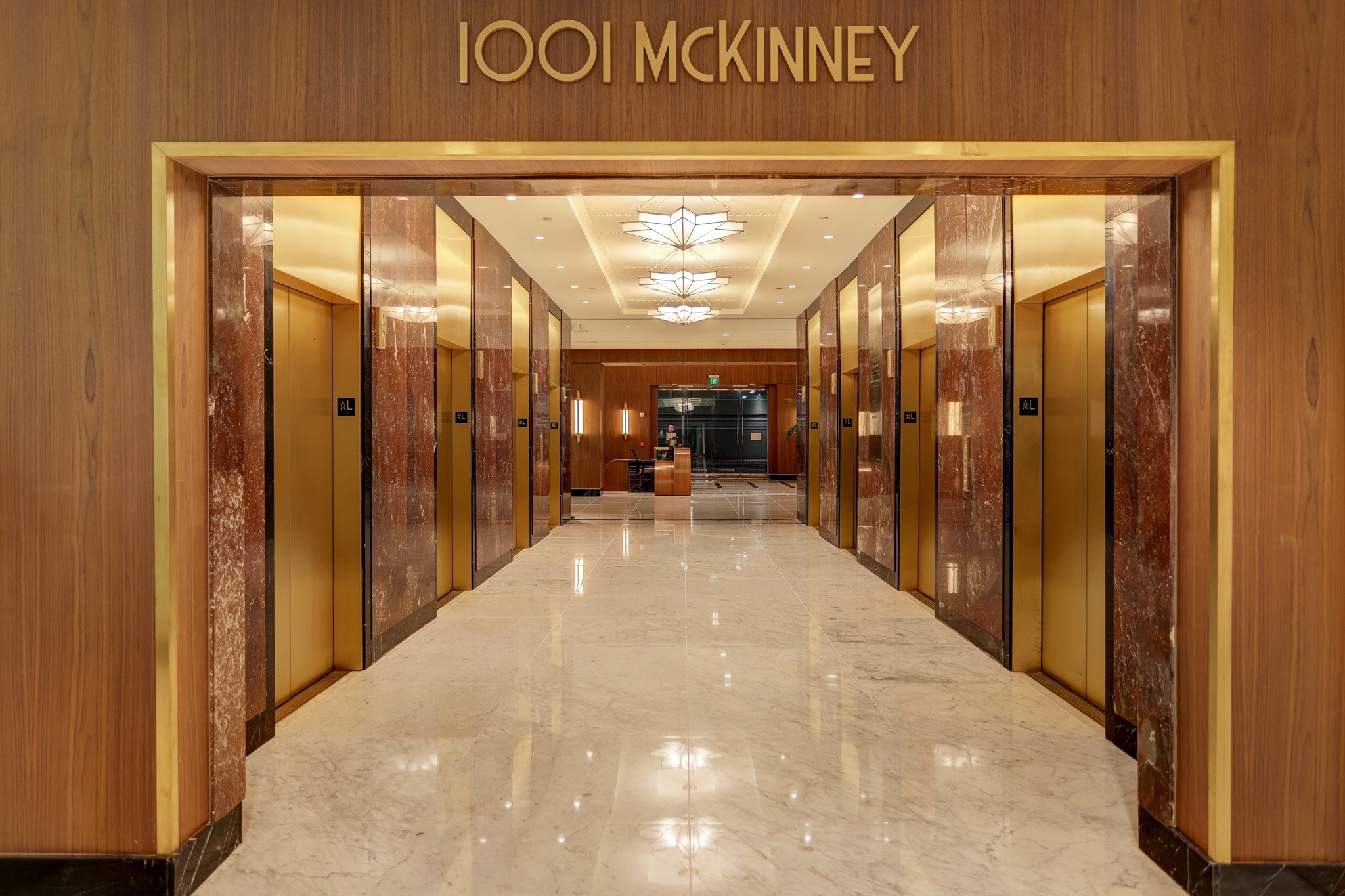 An Iconic Houston Masterpiece Equipped with Modern Luxury Amenities
Designed by famous Houston architect Alfred C. Finn in 1947, 1001 McKinney is one of only two office buildings in downtown Houston listed on the National Register of Historic Places.
A recently completed renovation restored the downtown high rise to its former glory, allowing tenants and guests the opportunity to appreciate the industrialist design of post-World War II America in a comfortable setting. The restoration of 1001 McKinney also includes secure key card access, 24/7 security, an on-site fitness center, tenant lounge, conference room, and more.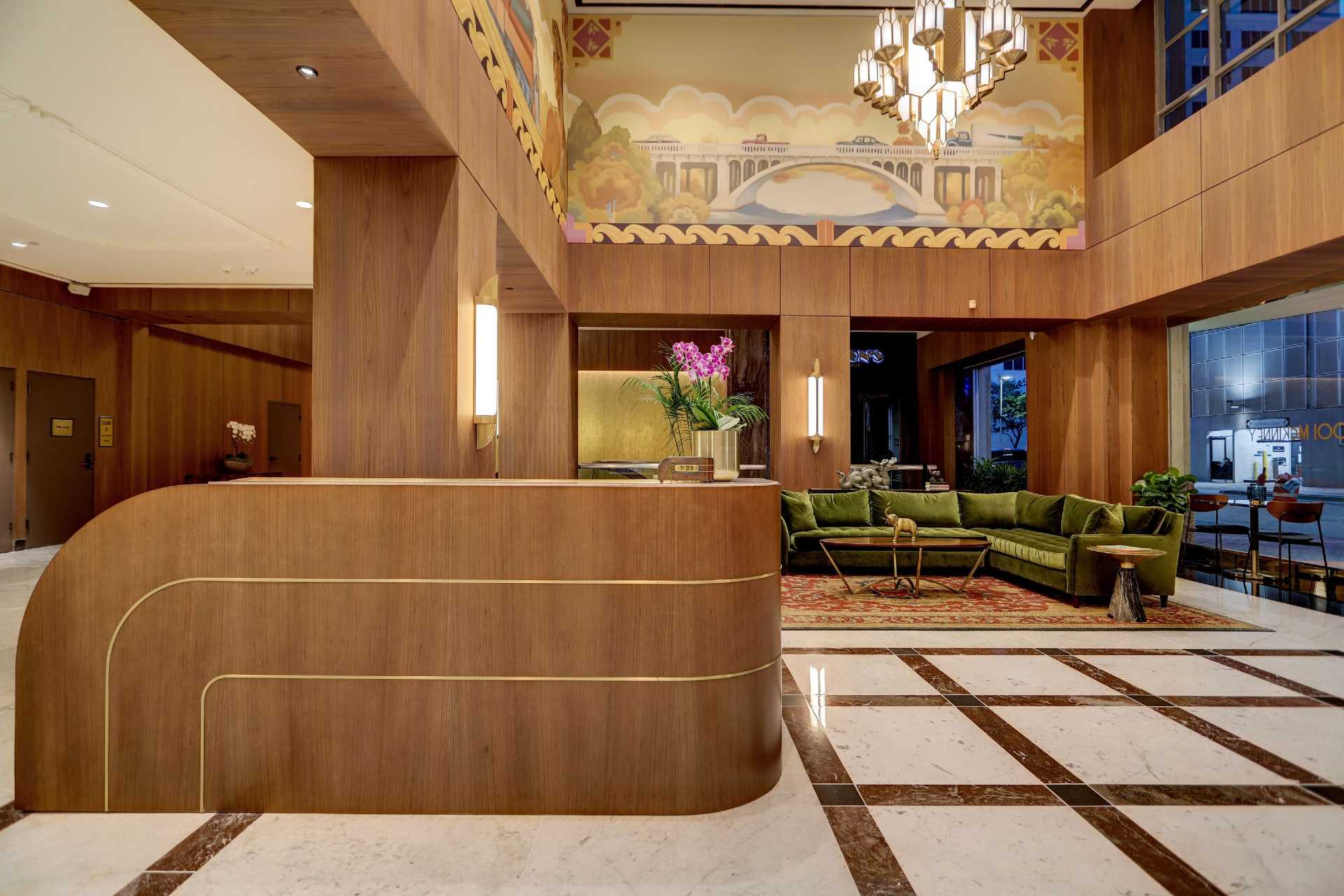 Hear from 1001 McKinney Tenants
"Although our office has gone through moderate changes, building management of 1001 McKinney has done an amazing job of maintaining a safe and angst-free environment by sanitizing more frequently and providing daily information regarding Covid-19 precautionary measures pertaining to the safety of the tenants."
"We have been in this space for a year and have witnessed the new transition from the old lobby to the new lobby. We were very impressed on how quickly it was completed. The decor is amazing, and the ambiance is inviting. We are very proud to be at 1001 McKinney."
"We are proud to be in a historic Houston landmark. We feel like we are a part of Houston tradition, hence the reason we chose 1001 McKinney."
"1001 McKinney has gone above and beyond to remedy any issues we have had."