Dine at Morton's The Steakhouse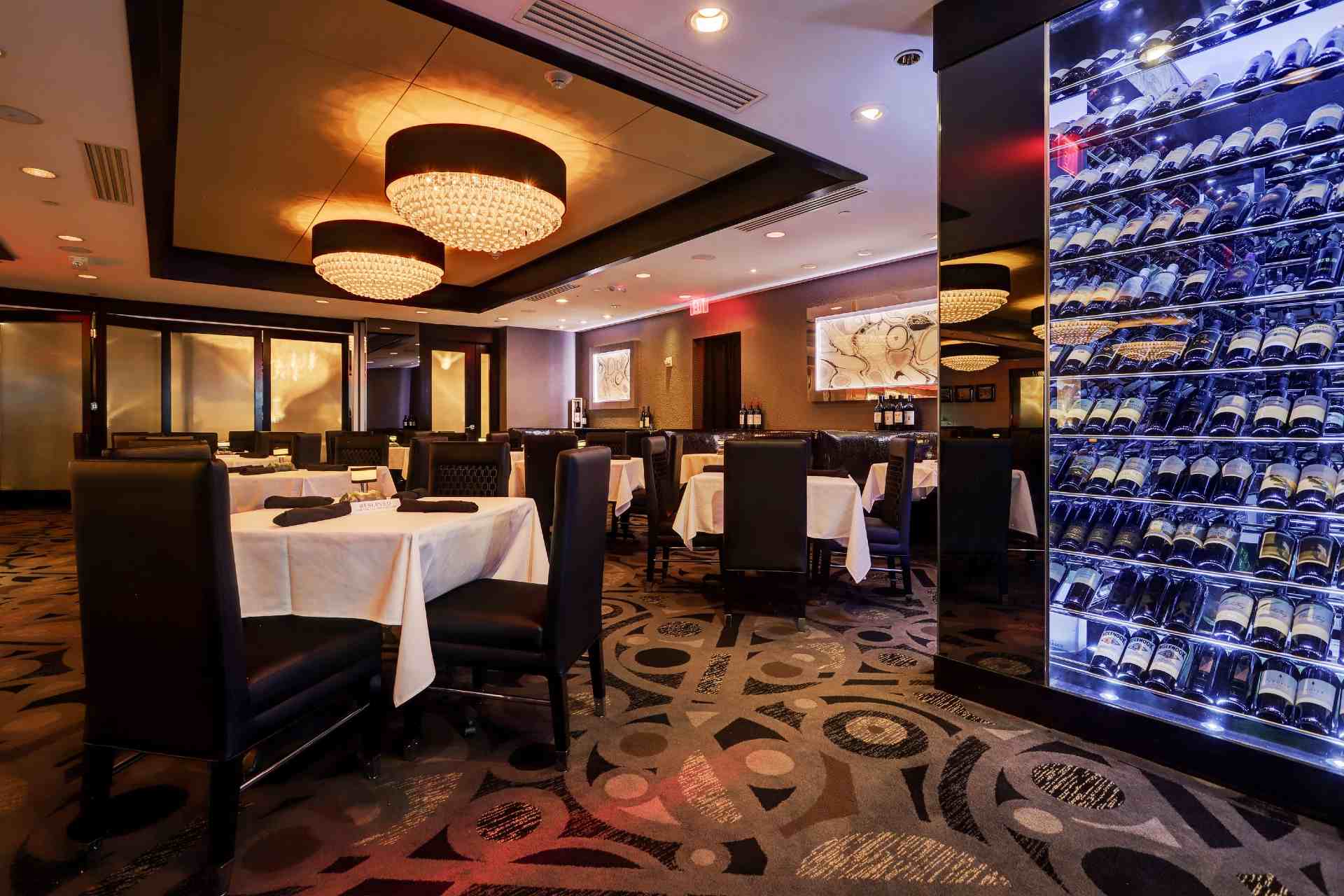 Located on the ground floor of 1001 McKinney, Morton's is a go-to for many Downtown professionals and fine dining aficionados in Houston. It's nationally recognized for its top-notch aged prime beef, seafood and other traditional steakhouse fares.
Because the steakhouse is part of 1001 McKinney, it's a highly convenient place to take clients, coworkers, bosses and potential employees out for an impressive lunch or professional happy hour at its bar. The approximately 8,000-square-foot restaurant features a main dining room seating for 125, private boardrooms that can accommodate up to 90 people and seating for 40 in the bar.
Dining Room & Bar 12.21
Monday to Friday | 11:30 a.m. to 2 p.m. | 4 p.m. to 9 p.m.*
Saturday and Sunday | 4 p.m. to 9 p.m.*
Private Dining Rooms
Available to private parties for breakfast, lunch and dinner
Phone
*Closing times may vary